Proudly made in New Zealand since 1966
Handee is New Zealand's most loved paper towel and is proudly made by Asaleo Care in Kawerau, Bay of Plenty. We are the only tissue paper manufacturer in NZ that actually makes the paper onsite and converts the paper into finished product.
Whilst the Kawerau Mill site was established after the second world war due to its location to the Kaingaroa forest, geothermal power and proximity to the Mount Maunganui port, it was not until the late 1960's that Handee paper towel was born. At the time the Kawerau factory was busy making paper towels for hospitals when it was recognized there was a need for a similar product in the home.
Since Handee's first production in 1966, the brand has become a household name amongst Kiwis and is still proudly made in the beautiful Bay of Plenty.
Handee highlights through the years
1966

Handee paper towels are launched in New Zealand!

1991

Handee's first printed towel is produced.

2010

Handee is first to market with long roll paper towels - 50% more sheets.

2007

"Handee. It's Handy" TV ads started appearing on New Zealand's TV screens.

2019

Handee launches 'Double Length'- with 120 sheets per roll.

2020

Handee is back on TV featuring on new media platform "Choose Well".
Meet Marty the Fantail
Join Marty the Fantail in Kawerau, New Zealand – home to Handee. See how our sustainable practices are helping to reduce our environmental footprint across the entire product life cycle from cradle to grave!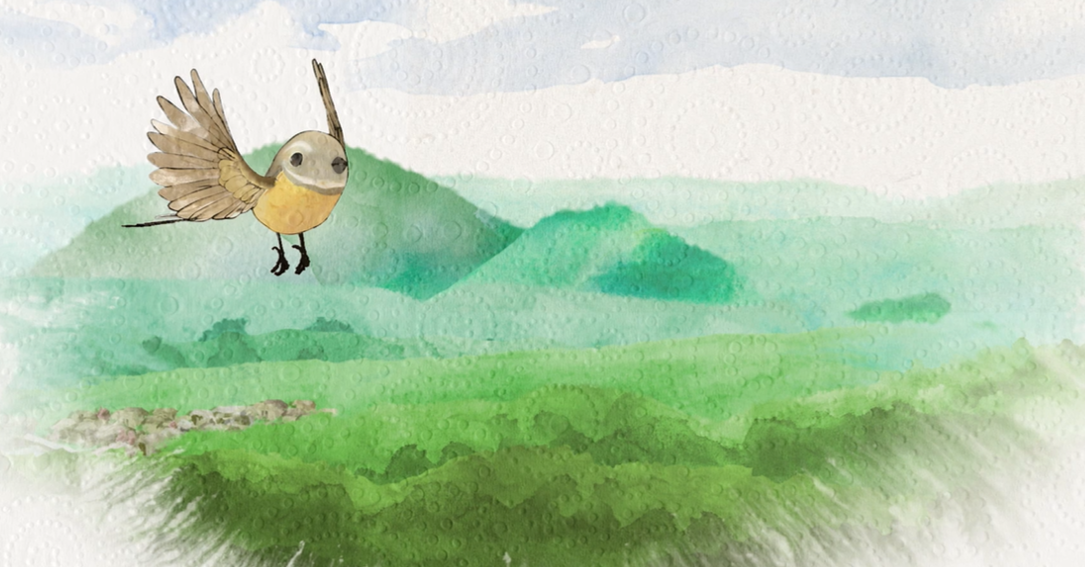 Meet Marty