Take the stress out of mess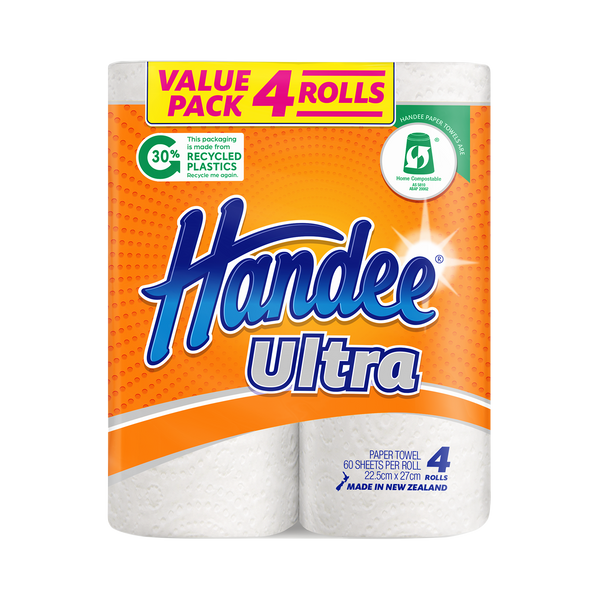 Handee Ultra 4 Pack
Handee Ultra 4 pack contains 60 white embossed sheets per roll.
Click here
Proudly made in NZ since 1966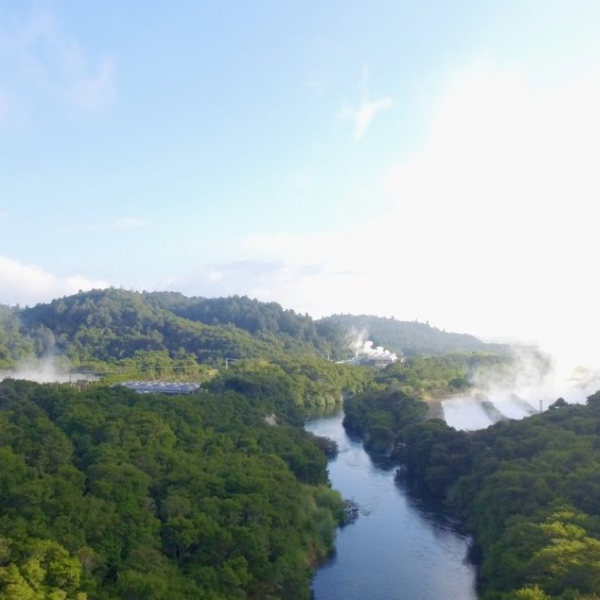 Tough on mess, kind on the environment
Handee is the only paper towel in the world to use renewable energy in the form of geothermal steam in the paper making process.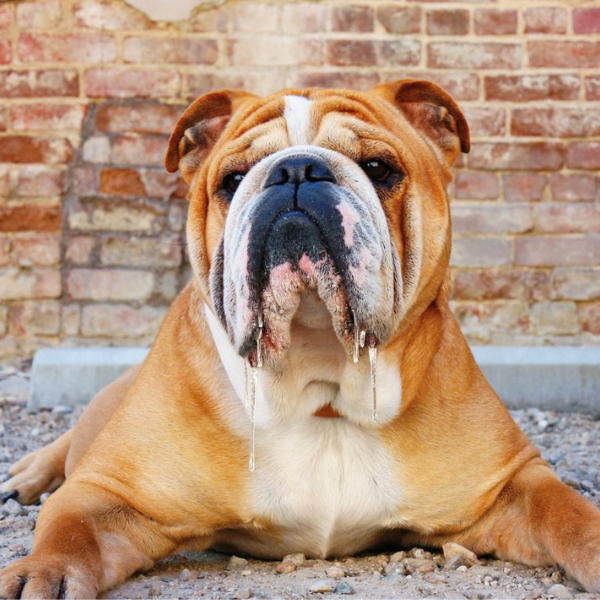 More time for the things you love
Handee paper towels take the stress out of mess allowing for you to spend time on things that matter the most to you.